Network Management
Infrastructure installation and upgrades
Wireless internet extension
Point to multipoint wireless upgrades
On site tech support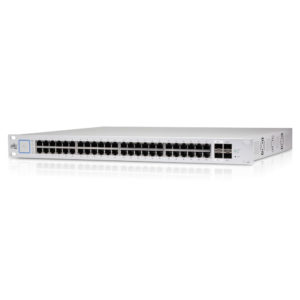 Weak signal? Poor reception?
 
— Professional signal boosters can help increase the range and stability of your internet connection. 
Pre-configured, and delivered to your home.
Security concerns?
— A mobile surveillance kit allows you to drop-in a discrete, professional, camera system into your workplace 
so you can monitor your site remotely from your mobile device. No installation required. 
Remote configuration provided by Reeve Technologies.
/* } */?>